Water Conservation
Watering Restrictions in Effect
The City of Fernie is asking residents to help us conserve water by adhering to the following watering restrictions until further notice:
ACTIVITY

RESTRICTION DETAILS

Residential lawn watering

Odd-numbered addresses on ODD numbered calendar days.

Even-numbered addresses on EVEN numbered calendar days.

Water only between the hours of 7pm to 7am for no longer than one-hour duration.

Flowers & vegetable gardens, decorative planters, shrubs and trees.

No restrictions at this time.

Commercial flowers, decorative planters, shrubs, trees and vegetable gardens

No restrictions at this time.

Private & commercial outdoor impermeable surface washing (driveways, sidewalks)

Not permitted other than for health & safety purposes or to prepare a surface for painting or similar treatment.

Residential car washing & boat washing

Only with a hose equipped with spring-loaded shut off.
Although the City of Fernie is situated around natural waterways, we do not have an endless supply of water. Thinking of the future, we encourage our residents to be water smart and do your part in reducing water consumption. The City is committed to ensuring our water resource is protected and sustainable for future generations.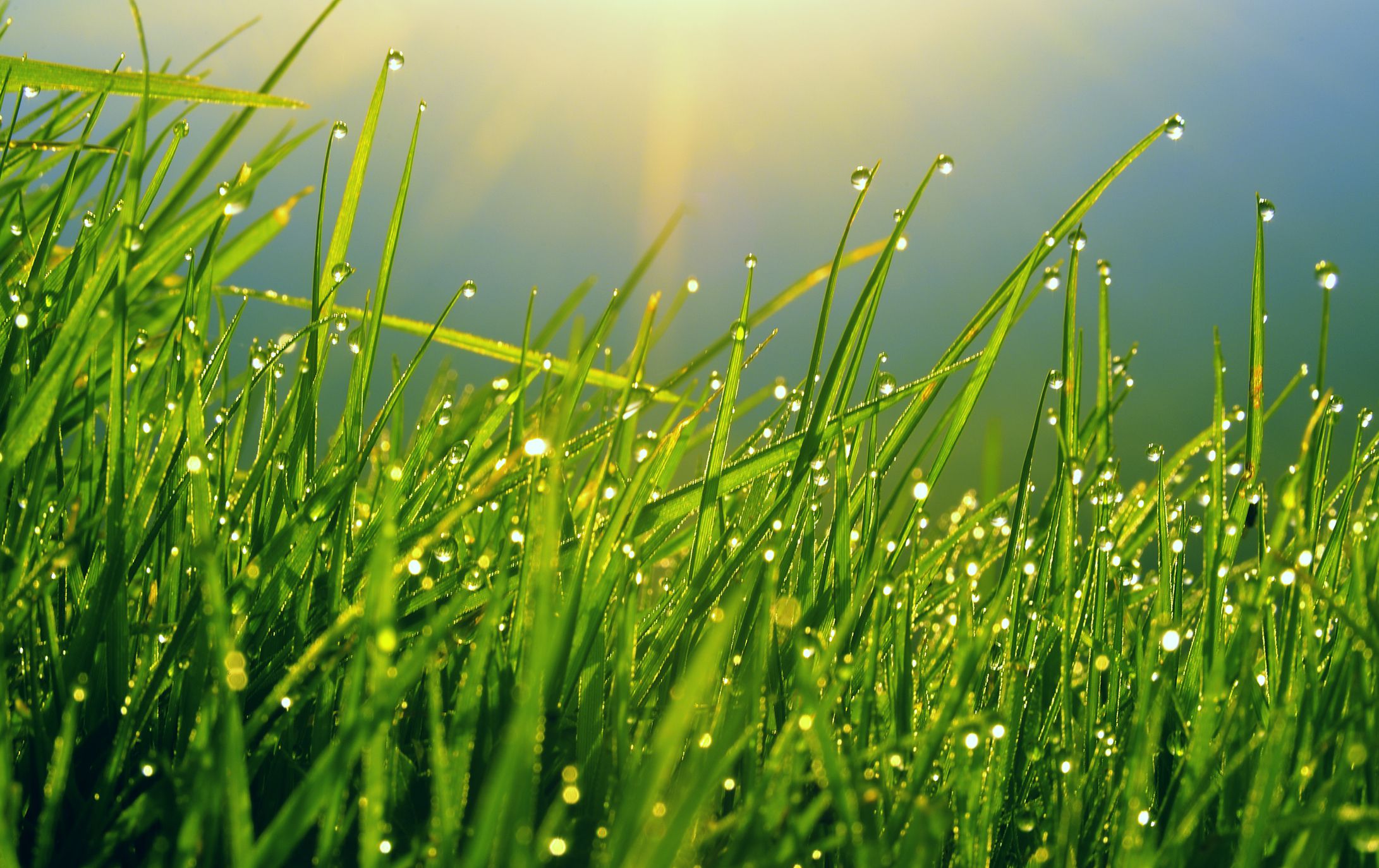 For further information on water conservation or water projects, contact the Engineering Department at 250-423-6817
Water Conservation British Columbia
Columbia Basin Trust Water Resource Information