Property Tax
Municipal property tax is the City's primary source of funds and its most stable and consistent form of revenue. Property tax revenue is unconditional and is used to fund general operating expenditures, debt repayment, reserve contributions and in some instances direct capital expenditures. The amount of property tax revenue to be collected each year is determined annually through the budget process which is the mechanism for determining the revenue requirements and the resource allocations that ultimately inform the decision on the municipal tax rate.
In addition to municipal property tax, the City is also required to collect property tax for the Regional District, Regional Hospital, School District, BC Assessment, Municipal Finance Authority and policing. Although these taxes appear on City of Fernie tax notices and are paid by the taxpayer to the City of Fernie, they represent a debt payable by the municipality to the respective agencies. With the exception of a small administration fee paid to the City for the collection of the School Tax the municipality does not retain any of the funds collected for these agencies for its own use.
Home owners are able to setup monthly pre-payments towards your annual tax bill. Call City Hall at 250.423.6817 for more information.
Home Owner Grants - Online Claim Option
Eligible homeowners can claim their Home Owner Grant (HOG) online from late May to December 31. Grants up to $770 are available for residents 64 and younger, and up to $1,045 for seniors aged 65 and over.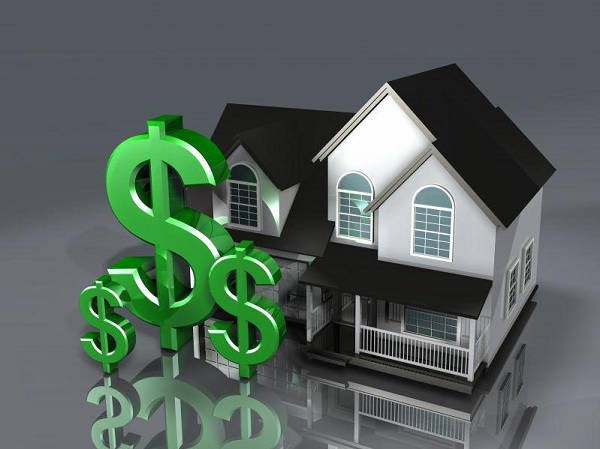 Changes to Home Owner Grant Disability Regulations in 2017
Significant changes to the Home Owner Grant disability regulations. Please contact the Finance Department at cityhall@fernie.ca or call 250.423.6817 if you have questions.
To claim your Home Owner Grant online you will need your Property Tax Notice with your Roll Number and your Access Code which can be found in the upper right hand corner of your notice. To claim the grant simply click on the link below:
Tax Certificates
City of Fernie Tax Certificates are available online through BC Online or Access Point Information Canada (APIC). To obtain certificates:
Sign into BC Online at https://bconline.gov.bc.ca and select Tax Certificates Online; or
Customers who want to use a credit card to purchase Fernie Tax Certificates can register with Access Point Information Canada (APIC) at http://apicanada.com and select Tax Certificates Online.
Address Change
It is the responsibility of the property owner to ensure that the ownership and address information filed with the Land Title Office is current and correct. Any change to a property owners mailing address should be filed with the BC Land Title Office at Suite 114 - 455 Columbia Street, Kamloops BC, V2C 6K4 and BC Assessment Office.