Property Tax
Municipal property tax is the City's primary source of funds and its most stable and consistent form of revenue. Property tax revenue is unconditional and is used to fund general operating expenditures, debt repayment, reserve contributions and in some instances direct capital expenditures. The amount of property tax revenue to be collected each year is determined annually through the budget process which is the mechanism for determining the revenue requirements and the resource allocations that ultimately inform the decision on the municipal tax rate.
In addition to municipal property tax, the City is also required to collect property tax for the Regional District, Regional Hospital, School District, BC Assessment, Municipal Finance Authority and policing. Although these taxes appear on City of Fernie tax notices and are paid by the taxpayer to the City of Fernie, they represent a debt payable by the municipality to the respective agencies. With the exception of a small administration fee paid to the City for the collection of the School Tax the municipality does not retain any of the funds collected for these agencies for its own use.
Home owners are able to setup monthly pre-payments towards your annual tax bill. Call City Hall at 250.423.6817 for more information. Find out about all payment options here: Property Tax Payments
Home Owner Grants - Online Claim Option
All home owner grant applications must be submitted directly to the BC provincial government through a secure online application. We can no longer process HOG applications at City Hall.
Homeowners can apply for their current year or their retroactive homeowner grants online at gov.bc.ca/homeownergrant.
You may also call toll free 1.888.355.2700 to speak with an agent.
The province will accept current year and retroactive grants online
The call centre and Service BC staff accept applications
Note that while homeowners can apply for their current year grant, the application will not be processed until taxes are levied in May - they will remain in a hold status
Homeowners can subscribe to receive updates at gov.bc.ca/homeownergrant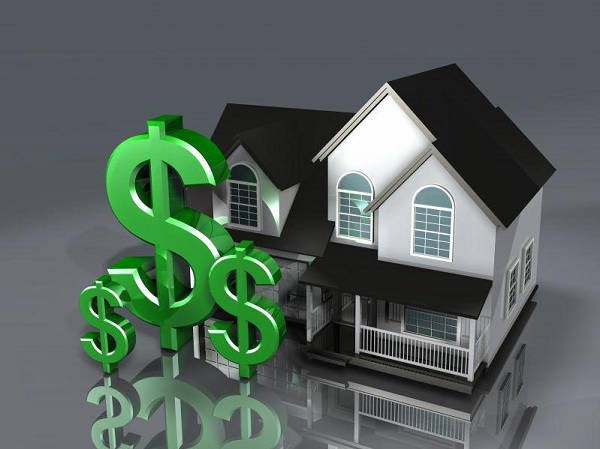 Tax Certificates
City of Fernie Tax Certificates are available for purchase through:
myLTSA: If you have an account, log in and from the main menu, select Service Providers and Order Tax Certificates. More information about myLTSA and how to become a customer is available on the LTSA website.
APIC: If you prefer to pay for the tax certificate by credit card, please go to APIC Canada's website to open an account and order your Tax Certificate.
The City cannot provide tax certificate information over the phone.
Address Change
It is the responsibility of the property owner to ensure that the ownership and address information filed with the Land Title Office is current and correct. Any change to a property owners mailing address should be filed with the BC Land Title Office at Suite 114 - 455 Columbia Street, Kamloops BC, V2C 6K4 and BC Assessment Office.