Fernie Aquatic Centre
The Fernie Aquatic Centre is a multi-purpose indoor facility providing leisure and aquatic programming, as well as access to a steam room, hot tub and water slide.
The facility includes:
a six-lane 25m competitive pool
a leisure pool perfect for children
a 25-person hot tub
steam room
pool viewing area
full service retail swimming boutique and swim accessory
Pool Swim Schedules
Fall Swim Schedule (September 16-December 21, 2019)
Please Note: There is a Holiday Schedule with special hours in effect from December 21, 2019 - January 5, 2020
Programs and Swim Lessons
For information on Programs and Swim Lessons, or to access our online registration portal please visit Aquatic Programs.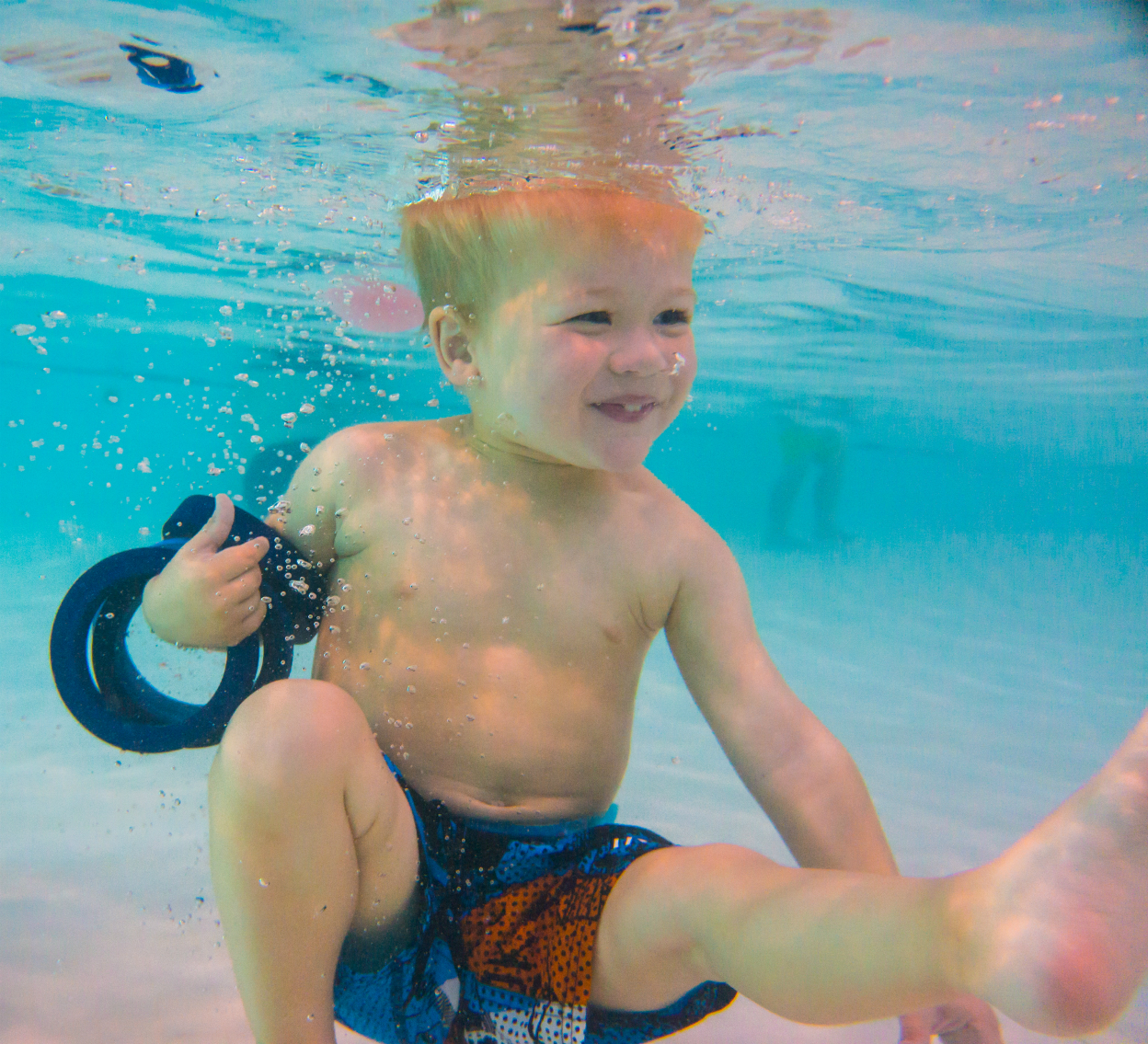 RATES
Facility rates are set out in the Leisure Services User Regulation and Fees Bylaw.