Fernie Aquatic Centre
The Aquatic Centre is set to re-open our doors on September 29th!
For more information on the City of Fernie's Indoor Facility Safety Plan, please click here.
To reserve your spot for Active Fit, Gentle Fit, Lane Swim, or Therapeutic Swim, please click here, and click here to find out more about what to expect before, during, and after your swim.
Please click here for our re-opening schedule.
*please be aware that a current doctor's note is required for your first Therapeutic Swim session.
The facility includes:
a six-lane 25m competitive pool
a leisure pool perfect for children
a 25-person hot tub
steam room
pool viewing area
full service retail swimming boutique and swim accessory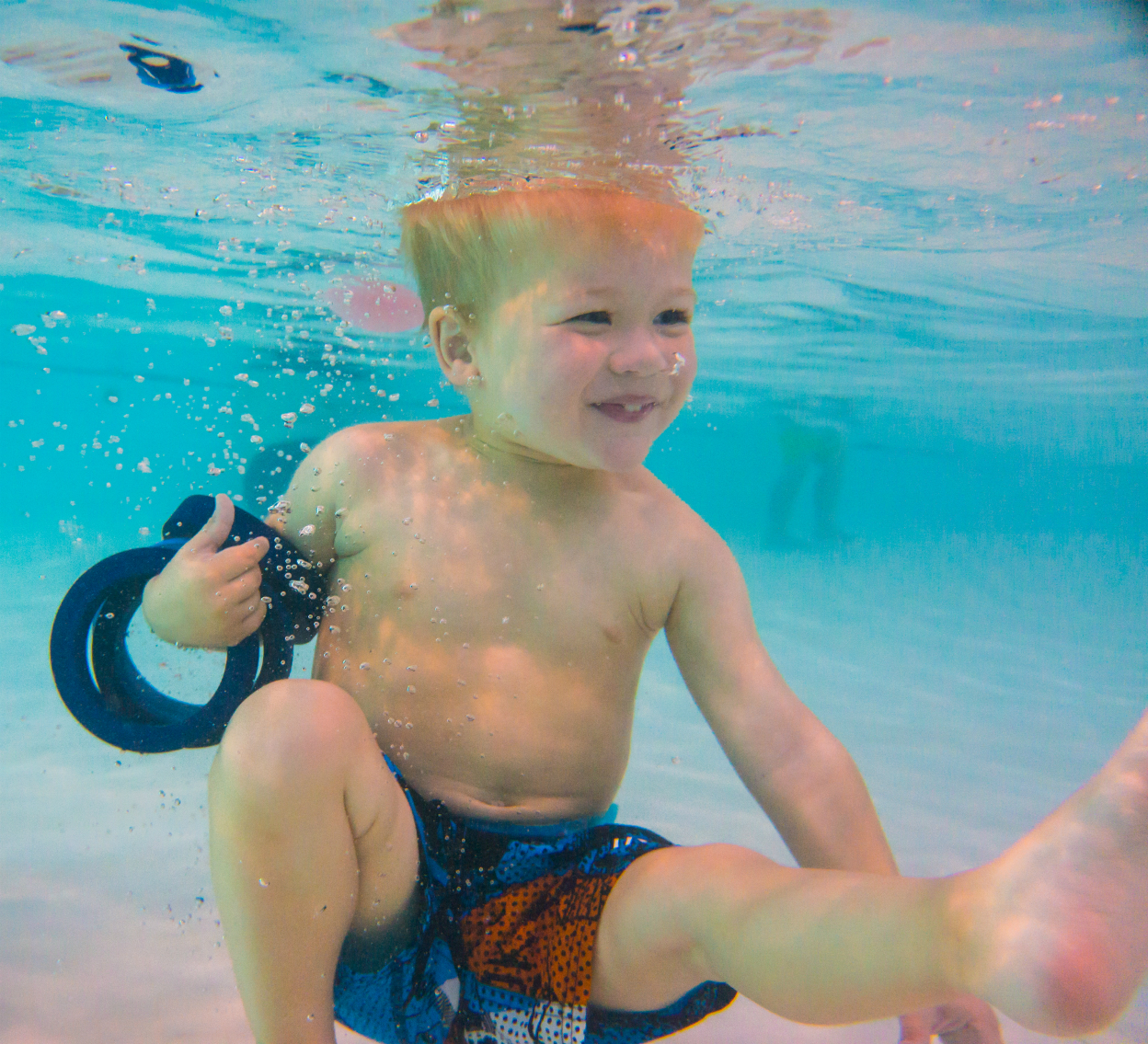 RATES
Facility rates are set out in the Municipal Facilities and Parks User Regulation and Fees Bylaw.
2020 Fee Schedule: