Weddings
The City of Fernie is surrounded by pristine rivers, majestic mountain tops and untouched wilderness. If you dream of a magical wedding, Fernie may have what you're looking for.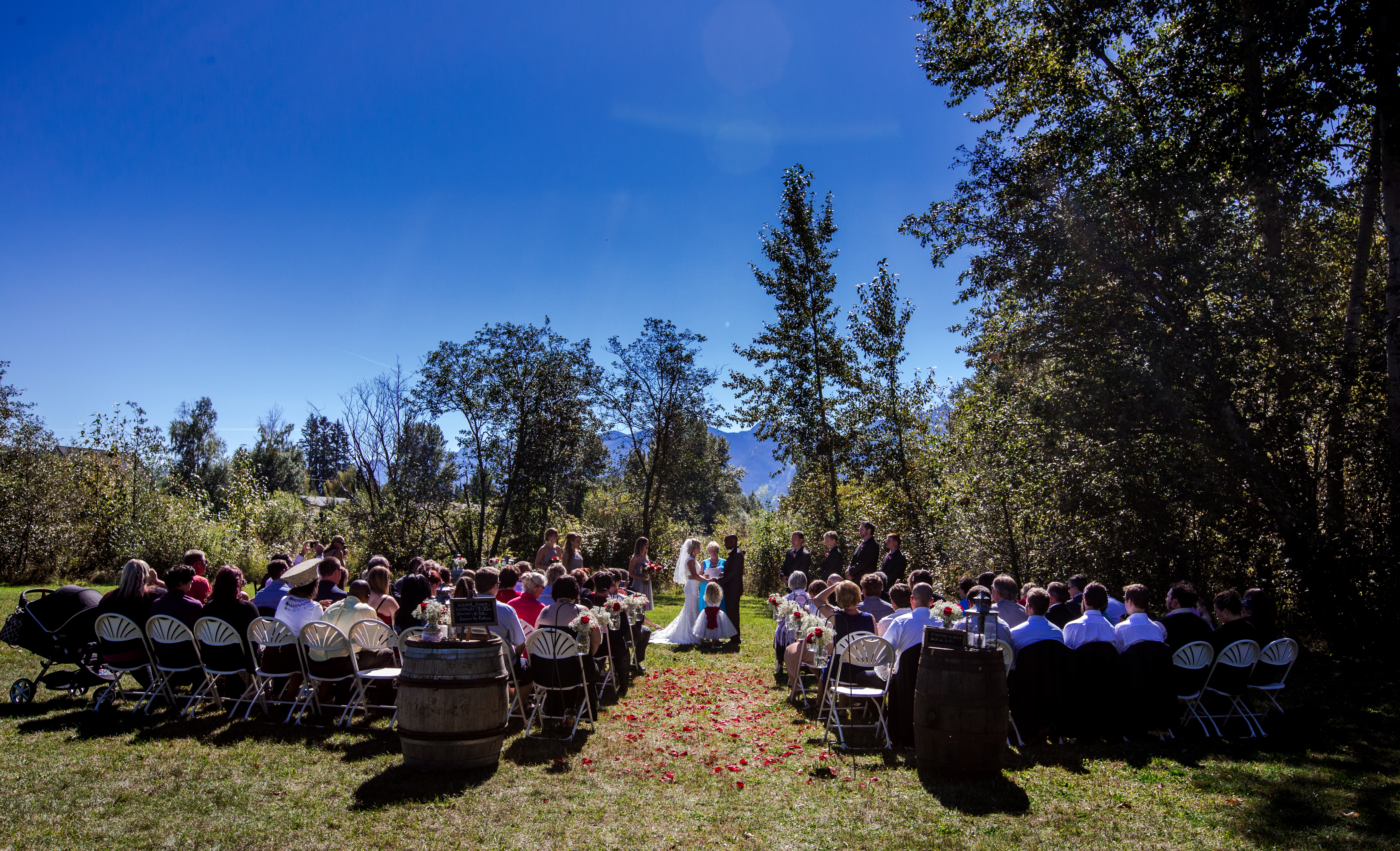 Our Parks, Facilities and Recreation department can assist with booking our facilities.
To learn more about City facilities available for rental, please visit the Facilites & Facility Rental page.