Mayor's Greeting
It is my sincere pleasure to welcome you to Fernie! Fernie is a bustling small mountain town in South Eastern BC, and for a community with just over five thousand people we provide world class recreation opportunities and have a vibrant and diverse economy.
We are surrounded by mountains that become our playground in both the summer and the winter, boasting hundreds of interconnected mountain bike trails. We ski legendary powder in the winter and have embraced fat biking and Nordic skiing as explosive new sports. While a busy resort town, we have retained our small-town charm. We are known for our friendly atmosphere, fantastic dining opportunities, art galleries and community pride.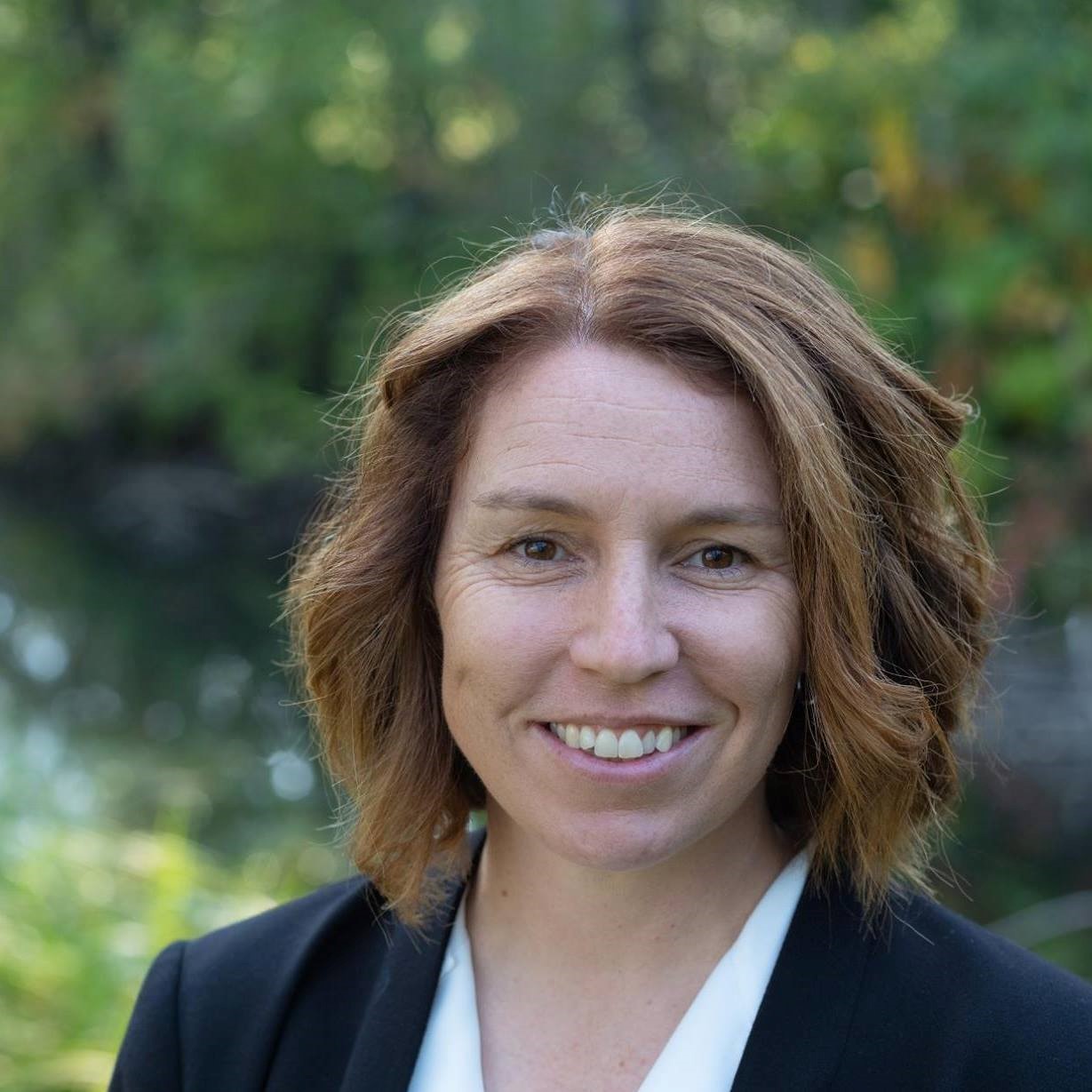 Fernie remains a great place to raise a family, and our community trail system is the perfect place to spend an evening bumping into friends and neighbours.
Come for a visit and stay for a decade is often the story of Fernie, so I invite you to come and enjoy our vibrant community. I am sure it will make you want to stay.
Sincerely,
Mayor Qualizza