Community Group Showcase
September 11, 2023 (6:00pm - 7:30pm)
Learn about the many community groups, programs and activities in Fernie!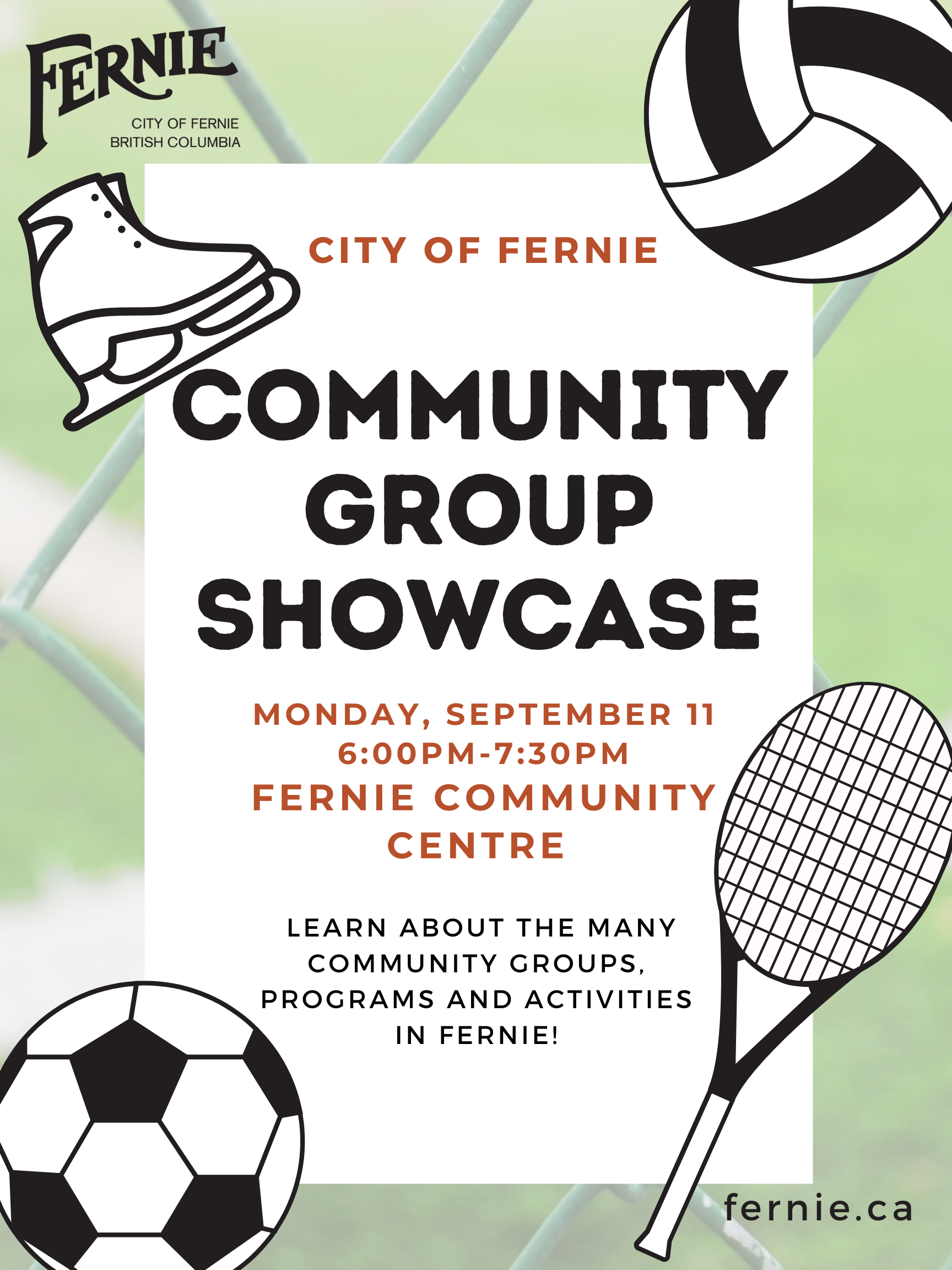 Spotlight
2023 Citizen Satisfaction Survey

Residents can expect to see a letter with instructions and a unique pin in their mailbox with information to access and complete the 2023 Citizen Satisfaction Survey.

Winter Parking

The City of Fernie would like to remind residents that winter parking regulations are in effect from November 1 to April 15 each year to help facilitate effective snow removal.