Fernie Aquatic Centre
Pool Swim Schedules
REGULAR Fall Swim Schedule (September 16-December 22)
Holiday Schedule
Closed on: December 24, 25, 25, 31 and January 1.

Winter Swim Lesson Schedule (January - March 2019)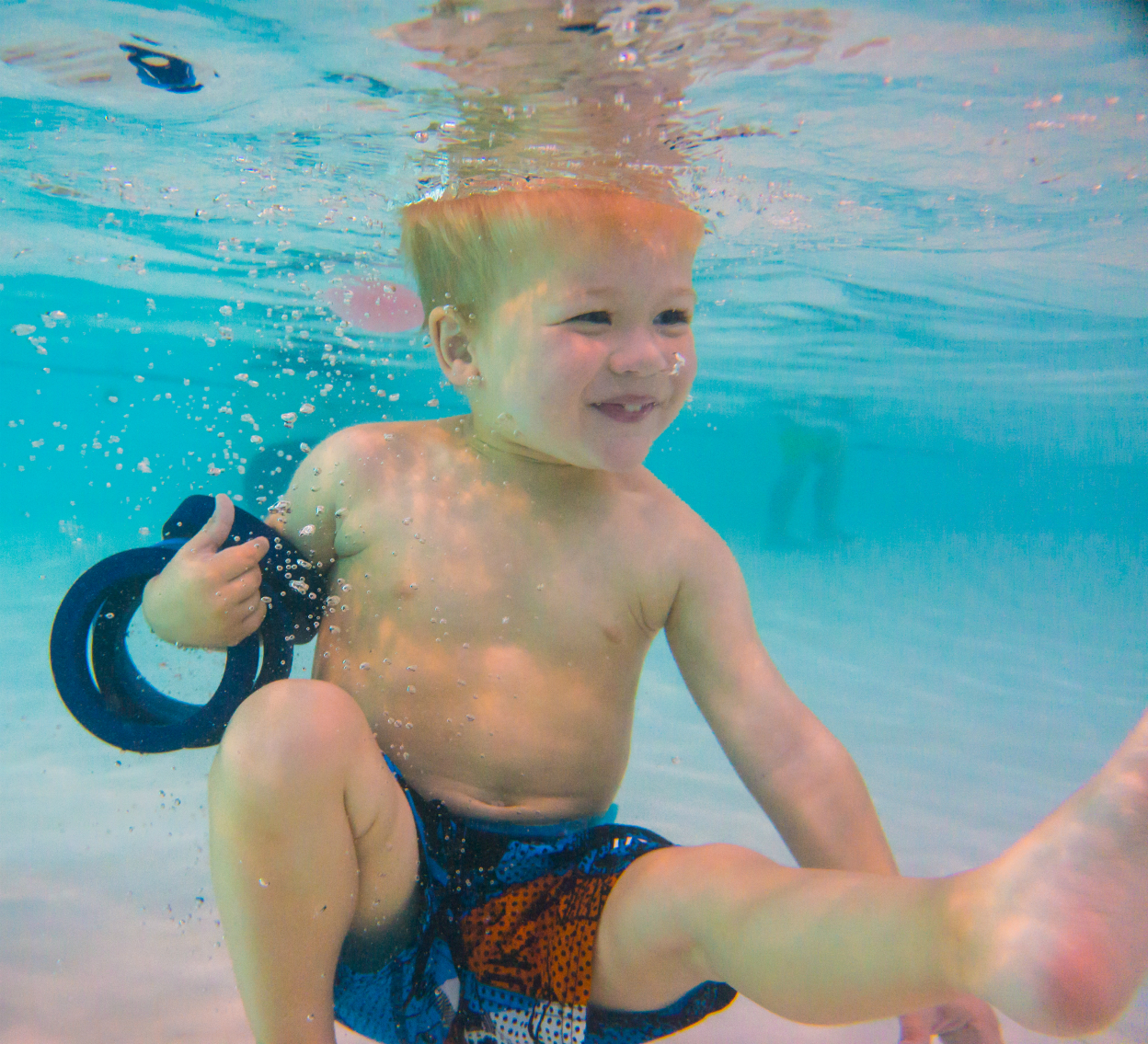 Public Swim
Monday-Friday (6:30am - 1pm) / (3pm-8pm)
Saturday-Sunday (12pm-6pm)
Lane Swim
Monday-Friday (6:30am-1pm) / (3pm-8pm)
Saturday (12pm-2pm)
Sunday (12pm-6pm)
Water Slide
Monday-Friday (6pm-8pm)
Saturday/Sunday (1pm-5pm)
Active Fit
Mon, Wed & Fri (8:40am - 9:25am)
Gentle Fit
Tue, Thurs & Fri (10:30am - 11:15am)
Red Cross Swim
Monday-Friday (9am-11am) / (3:30pm-5:30pm)
Inflatable Toy Swim Saturdays (2pm - 4pm) *No swim lane when toy is in the pool.
Please note: at least one lane of the main pool is available for laps during most Public Swim times. During public swim times there may be shared use of the facilities due to organized instruction programs such as swim lessons.
*The Aquatic Centre is closed on Statutory Holidays *
Programs and Swim Lessons
For information on Programs and Swim Lessons please visit Aquatic Programs.
RATES
Facility rates are set out in the Leisure Services User Regulation and Fees Bylaw.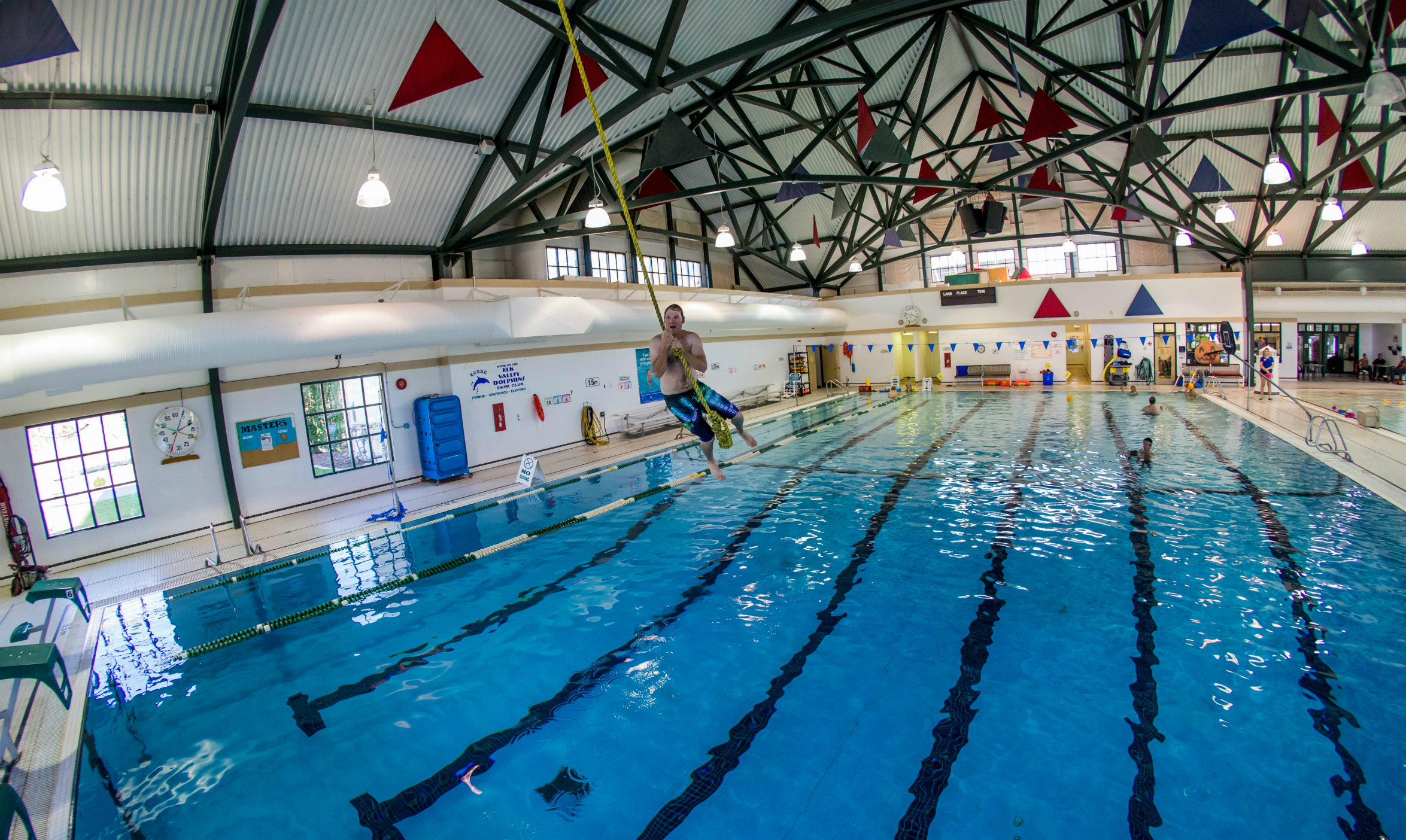 The Fernie Aquatic Centre is a multi-purpose indoor facility providing both leisure and educational aquatic experiences for residents and visitors of all ages as well as access to a steam room, hot tub and water slide.
The facility includes four bodies of water:
a small leisure pool perfect for small children
an eight-lane 25m competitive pool, used for both casual lane swim fitness and competitive meets
a 25 person hot tub
Additional facility features:
steam room
pool viewing area
full service retail swimming boutique and swim accessory