Outdoor Community Rink Site Visit
August 16 - 16, 2018 (5:30pm - 6:30pm)
The City invites you to stop by and visit the Outdoor Community Rink!
Come by and give us your thoughts and ideas on future programming, scheduling and long-term plans.
WHEN: Thursday, August 16, 2018 from 5:30-6:30 PM
WHERE: Outdoor Rink – 250 Pine Ave
WHO: Family friendly event – Children to Seniors welcome!
We will have staff on-hand to answer questions and talk about programming and an opportunity to sign up for volunteer opportunities for the winter months.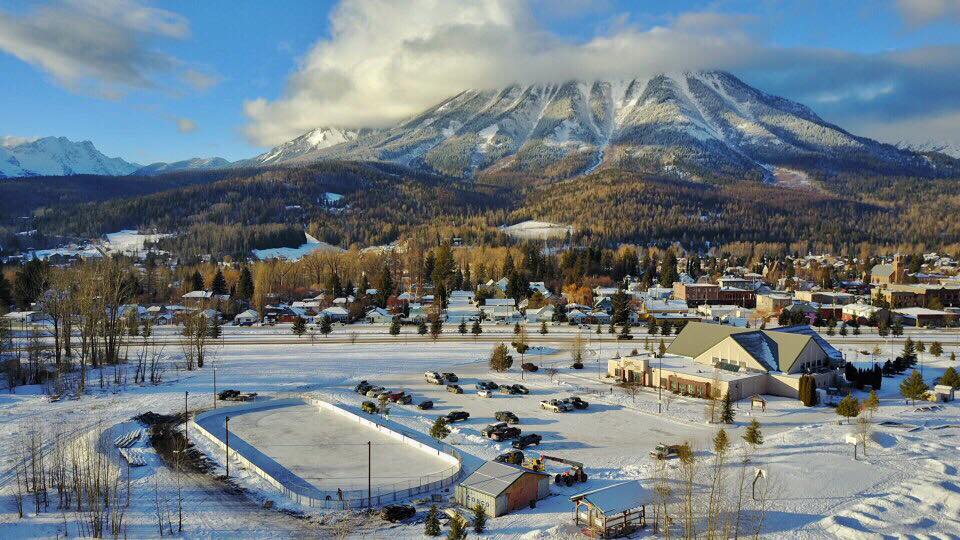 We look forward to seeing you there!
*Photo Credits: Tom Hopkins