B.C. Government Urges Water Conservation
August 12, 2021
The B.C. government is reminding residents to continue water conservation efforts as the province braves another heat wave.
Despite welcomed rainfalls on Sunday, water scarcity continues to rise across the province. The B.C. government uses a six-level drought classification to explain the severity of drought conditions, with the East Kootenay region currently classified as Drought Level 3 – meaning conditions are becoming 'severely dry' with potentially serious impacts to our local ecosystem.
The City of Fernie continues to monitor local water consumption and reduces usage with the pool being closed throughout August.
Join us in protecting our city's water resource by making a few simple changes: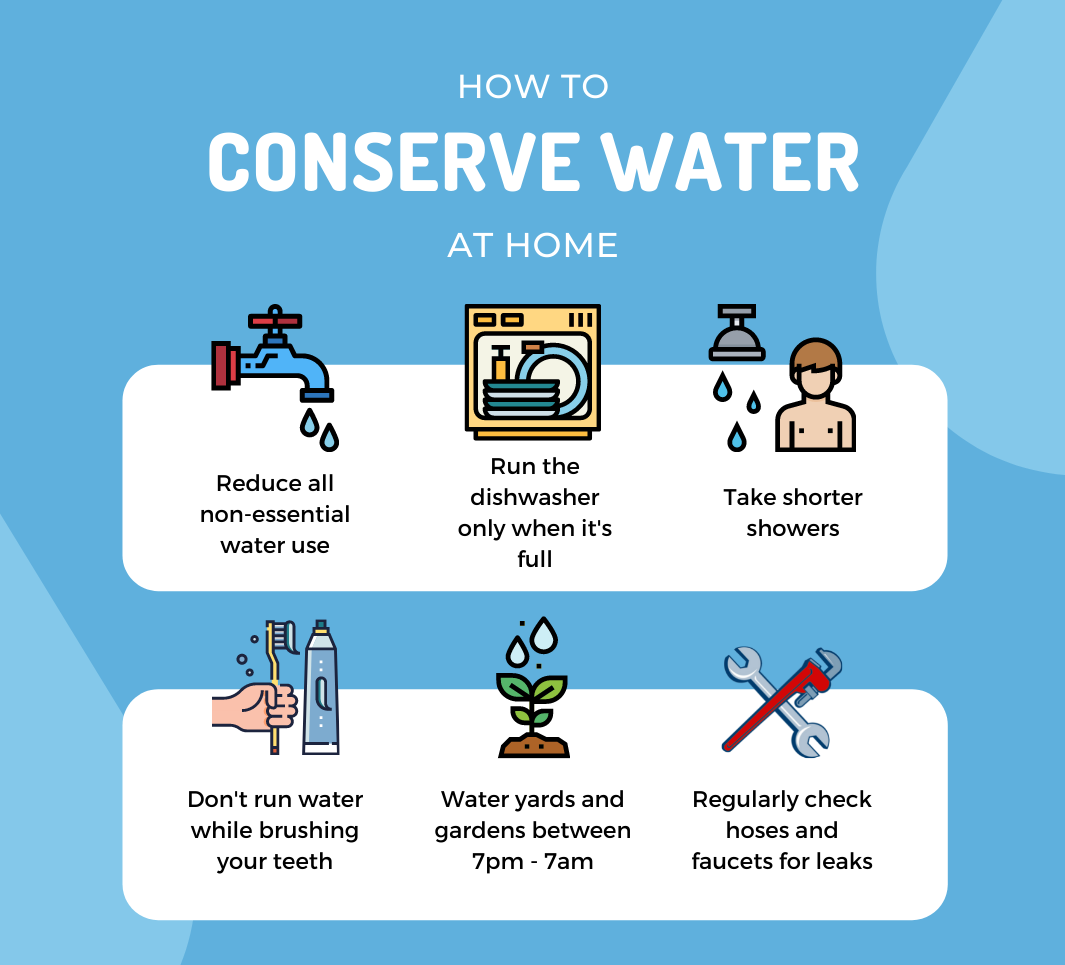 For more information about water conservation and drought classification, go to: gov.bc.ca/gov/content/environment/air-land-water/water/water-conservation