Projects
Public Works Replacement Project
Work was completed on the City of Fernie's new Operations Facility in fall of 2019
What is being constructed?
The City of Fernie issued a request for proposal for the replacement of all aging facilities at the Public Works Yards. Eagle Builders Ltd. provided a project plan which best suited the requirements for the build, budget, timeline and future growth considerations.
Eagle Builders Ltd's building and site design included the full replacement of all aged buildings at the yards, repurposing of the existing office space and warehouse, and the addition of office space to accommodate all the operations department
Building Concept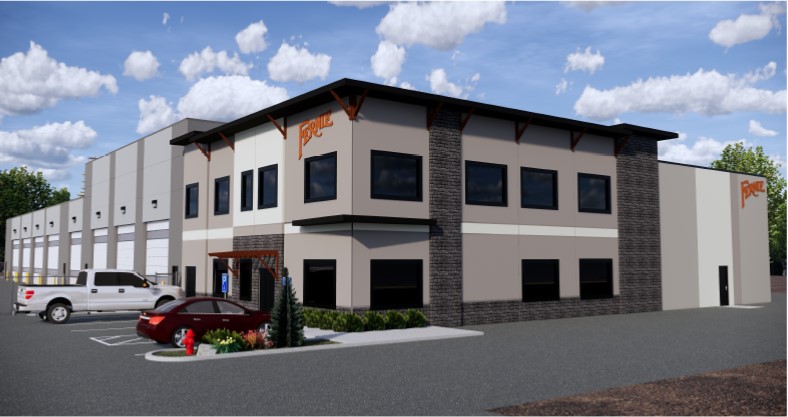 What is the Project Cost and How is it Being Funded?
The project will cost up to $6,950,905.50 which will be paid for through City Reserve accounts.
Why Now?
The Public Works Building was budgeted in 2018 for replacement as many buildings are unfit for occupancy, cannot adequately protect equipment and is unsuitable for long-term growth. As part of the City's commitment to asset management, the new building will support the growth of our City. The new building will also allow for operational and mechanical efficiencies.
Project Rationale:
Existing buildings are older, inefficient, and spread out – that means higher operating costs
Spreading multiple projects over multiple years would mean more construction overhead, escalation costs and disruption to operations
When will the Project be Completed?
The new Public Works Building is expected to be completed by November 2019.
---