Home Owner Grant
The purpose of the home owner grant is to help reduce the amount of residential property tax paid by Canadian citizens or holders of permanent residency status in Canada, who live in British Columbia, and occupy their home as their principal residence. To find out more about the home owner grant program visit the Ministry of Finance website.
The Home Owner Grant application form:
can be found on the tear-off section at the bottom of your tax notice
must be completed and returned to City Hall each year in order to claim the grant
must be received at City Hall by the property tax due date to avoid a 10% penalty
If you misplace the application form that is attached to your property tax notice, an electronic version of the application is available online. Completed applications can be faxed to City Hall at (250) 423-3034 or emailed to cityhall@fernie.ca.
New Online Claim Option
Now eligible homeowners can claim their Home Owner Grant online from late May to December 31. Grants up to $770 are available for residents 64 and younger, and up to $1,045 for seniors aged 65 and over.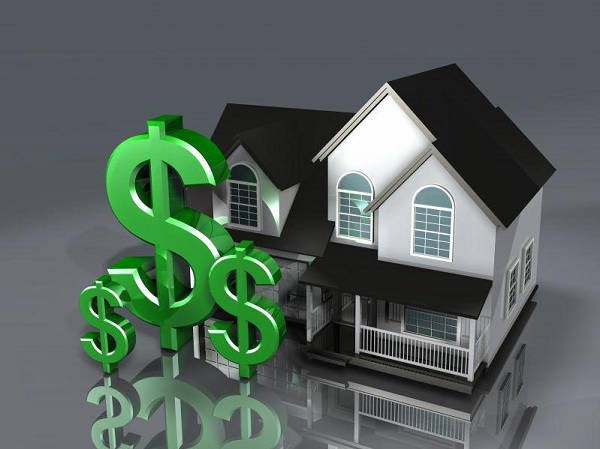 To claim your Home Owner Grant online you will need your Property Tax Notice with your Roll Number and your Access Code which can be found in the upper right hand corner of your notice. To claim the grant simply click on the link below: