FireSmart Demonstration Project
July 10, 2018
On July 11, 2018, the BC Ministry of Forests, Lands, and Natural Resource Operations (BC Wildfire Service) will assist the Fernie Fire Department to develop a FireSmart Demonstration Forest near Ridgemont Crescent (by St. Margaret's Cemetery). This area will be developed to engage residents and assist in the overall strategy for promoting and educating about FireSmart in the community. The project will allow Fernie residents to gain firsthand knowledge with FireSmart standards, to understand what changes can be made to reduce fire risk and to learn what actions can be taken to reduce fire hazards around your home. We encourage your participation in the efforts to reduce wildfire risk to our community.
Map of FireSmart Demonstration Area
Residents can expect to see crews working in the area to reduce wildfire risk by cleaning debris, removing garbage and timber, and trimming of large evergreen trees. Yard waste and other combustible debris will be cleaned up and hazardous dead standing trees will also be removed. Wildlife habitat trees and features in all forest layers will be retained. This will decrease the potential for a forest fire, increase the ability of firefighters to control a wildfire and decrease the potential for fire to spread to homes.
Please respect the temporary area closure while BC Wildfire Service and Fernie Fire Department are working. All trails and pathways will be reopened on July 13. There will be no interruption to the operation and visitation to the cemetery.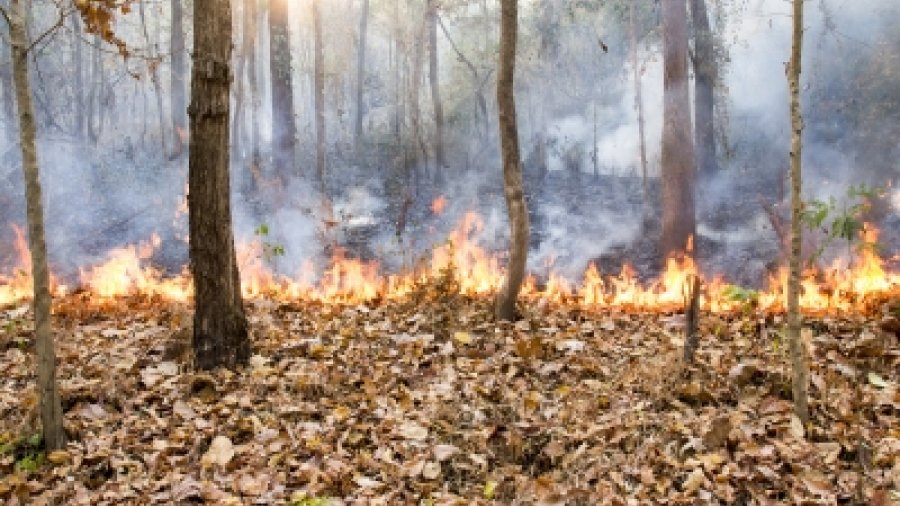 Additionally, on August 25, 2018, a public FireSmart Day will be held at the Demonstration Forest to allow for public participation. The Fernie Fire Department will assist families and residents with an opportunity to get involved in protecting our community from wildfire by learning how to protect their own property and surrounding areas.
For more information on FireSmart in Fernie, visit our FireSmart page.